EBP Stakeholder Resources
COMING FALL 2022 Regional EBP Planning Workshops for Criminal Justice Practitioners
The goals of the regional EBP planning workshops are to:
Launch a targeted and strategic vision that identifies specific operational practices that would reduce recidivism across the state

Support, strengthen, motivate, or help initiate local, collaborative planning efforts to achieve the EBP vision

Identify what the local, collaborative teams need to be successful in their planning efforts and develop a means and structure to assist them after the workshops

Help counties begin the process of assessing their current standing against the recently adopted

Operating Standards for Adult Probation and Parole Departments in Pennsylvania

by the Pennsylvania Commission on Crime and Delinquency.
Regional EBP planning workshop dates and application coming soon
Who should attend the regional EBP planning workshops?
County teams of criminal justice stakeholders, especially judges, prosecutors, defense counsel, probation/parole, and county commissioners. Other invitees include jail administrators, victim advocates, service providers, and Criminal Justice Advisory Board members.
STAKEHOLDER FORUM Applying Evidence-Based Practices Across Pennsylvania
The purpose of the Stakeholder Forums held in January 2022, was to advance evidence-based practices (EBP) across Pennsylvania's criminal justice system stakeholder groups by examining the core areas of EBP that produce the greatest reductions in recidivism. The forums set the stage for Regional Planning Workshops scheduled for the fall of 2022.
Watch Stakeholder Forum Guest Speaker John Creuzot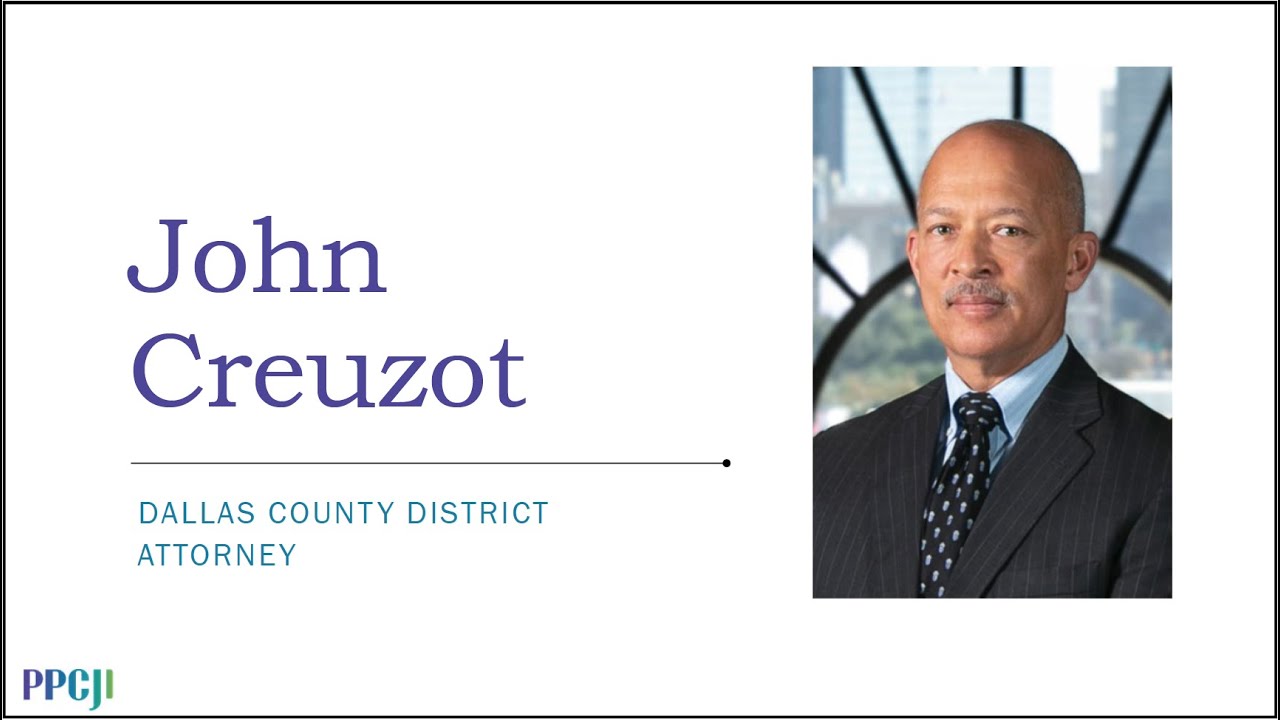 Use the links in the categories below to access the resources that were identified during the forums.
Pennsylvania EBP Resources for Juvenile Justice
Evidence-Based Decision-Making Initiative Resources
National Institute of Corrections
The NIC library provides access to over 18,000 corrections-related resources including training plans, research reports, program evaluations, and more. Visit

http://nicic.gov/library

NIC Information Center – Micro-Sites. The NIC Information Center assists correctional policymakers, practitioners, elected officials, and others interested in corrections issues. Information Specialists who have professional experience in corrections provide expert research assistance, with full access to materials in the NIC library collection. Microsites are websites that contain content focused on a specific topic. NIC has decided that there is too much content on some of the topics below to make it a part of the main website, and have broken it out into its own micro-website

http://info.nicic.gov